Garage door services in Austin, TX
Welcome to Superior Garage Door, the premier provider of garage door services in Austin, Texas! Our team of expert technicians are committed to providing top-notch service and high-quality workmanship to every customer. From installation to repairs and maintenance, we've got you covered.
Let's get in touch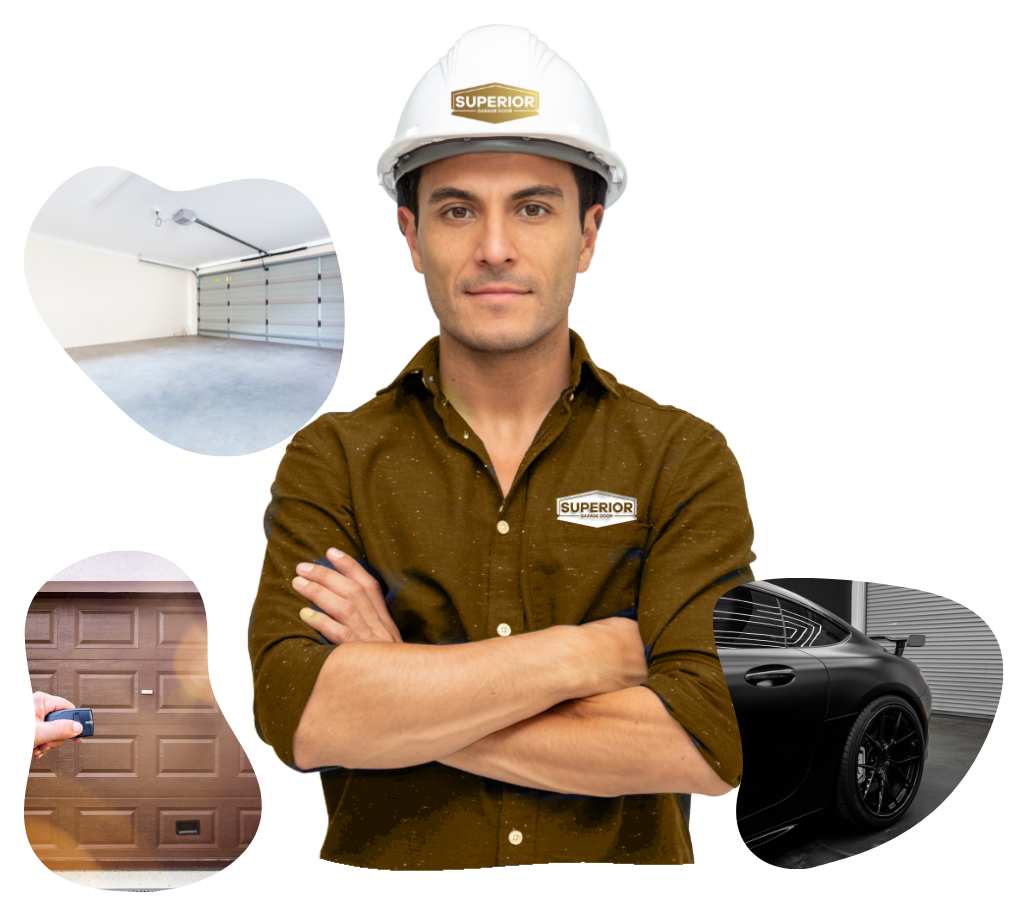 Garage Door And Gate Repair Services By Trusted And Expertly Trained Technicians
Experienced team

Competitive pricing

Fast Turnaround

Fully Licensed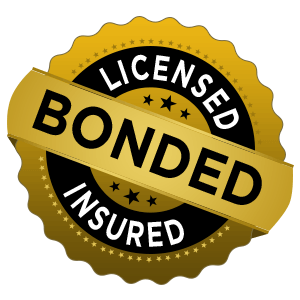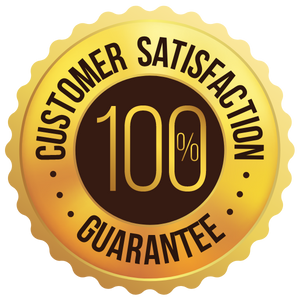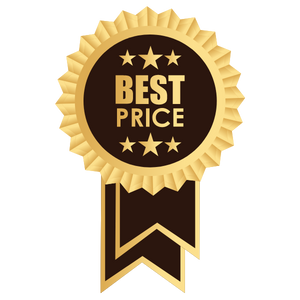 Broken Spring Repair
Our technicians are experts in repairing broken garage door springs, ensuring your door is back to working properly in no time.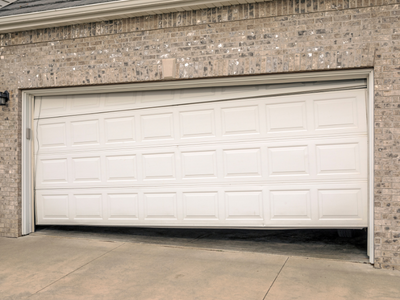 Door Off Track
If your garage door has come off its tracks, our team will quickly and efficiently get it back on track, ensuring smooth operation.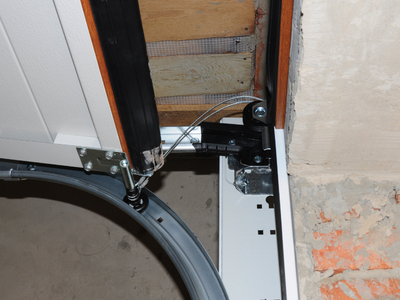 Broken Cable Repair
Damaged cables can cause serious problems for your garage door. We replace any broken cables to ensure the safety and stability of your door.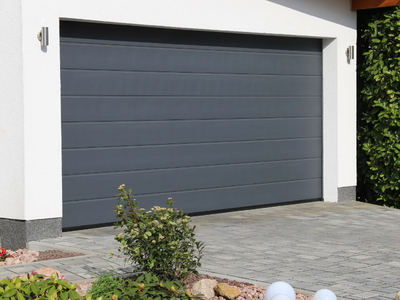 New Door Installation
We offer a wide range of options for new garage door installation, including materials, styles, and colors to match your home or business.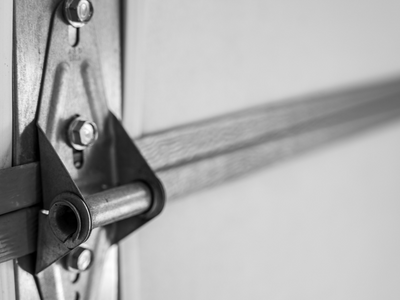 Door Maintenance
Regular maintenance is essential for the proper functioning and longevity of your garage door. We inspect and tune-up your door to ensure it runs smoothly.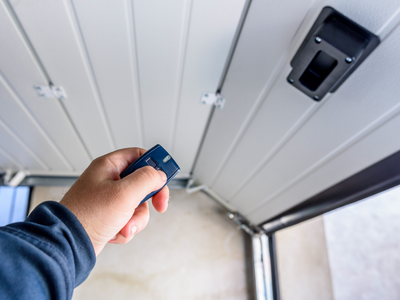 Opener Repair
If your garage door opener is malfunctioning, our technicians will diagnose and repair any issues to get it working properly again.
Electric Gate Repair
Our team of experts will quickly assess and repair any issues with your electric gate, ensuring it operates smoothly and securely.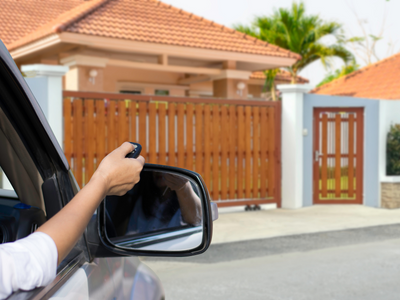 New Gate Installation
We offer a wide variety of options for new electric gate installation, including materials, styles, and automation systems to suit your needs.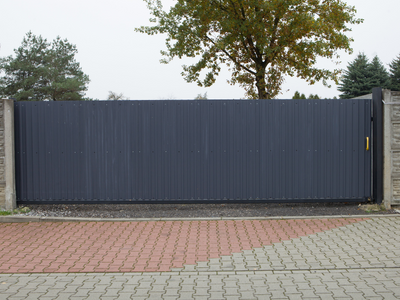 Industrial Gate Installation
Our team specializes in the installation of heavy-duty industrial gates for commercial properties, including gate openers and other specialized features.
Same-day emergency services!
Established and trusted in the Austin area, our team of experts work tirelessly to provide top-notch garage door and gate repair services, building our reputation and customer satisfaction one job at a time. We take pride in making our clients happy and strive to continue delivering exceptional service in the garage door and gate repair industry.
Let's get in touch